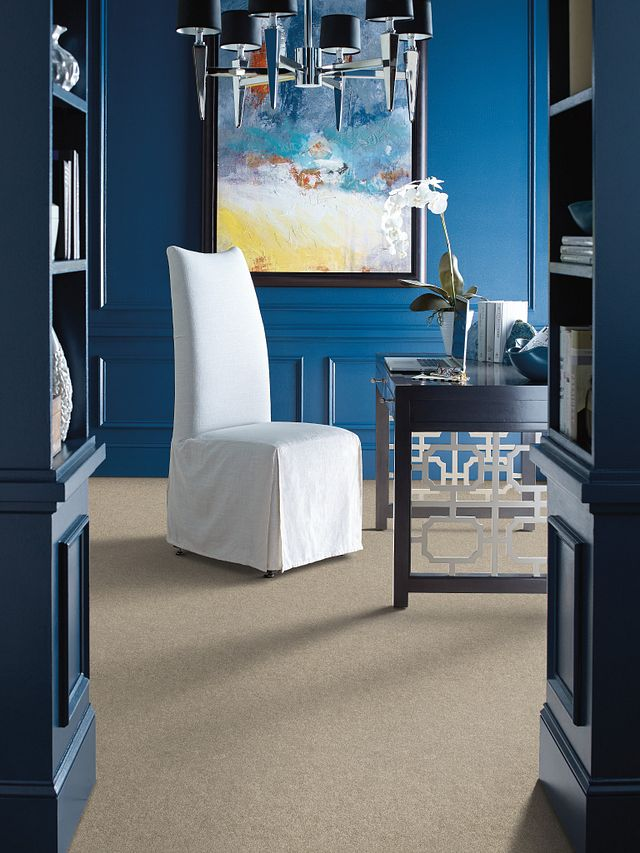 Warm, Cool, or Neutral - Show Off Your True Colors

You can choose any color under the sun for your home - and that can be a bit overwhelming. Follow these color tips to create a cohesive color palette and give your home a relaxing and restorative vibe.

TIP #1: Understand your limits.
When selecting colors for your home, try to select no more than 2-5 colors to use throughout. Within these, 1-3 should be shared in every room of your home - typically one neutral with the others as accents.

TIP #2: Colors should complement.
For visual interest and a cohesive feel, consider using different shades of the same color in different rooms and build your color story by pulling in the accent tones into each. Your furniture and accent pieces can be used to enhance and reinforce your overall scheme.