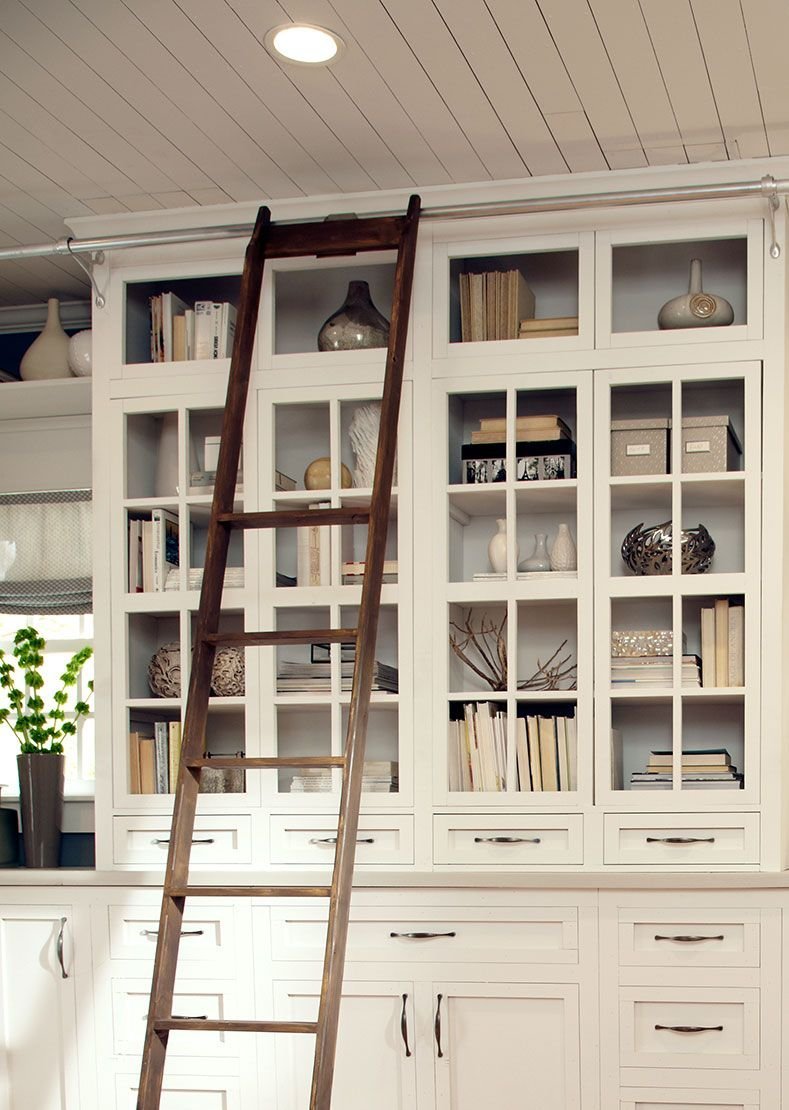 Bookshelves are staples in most homes, but few realize the design potential they have. Even if your bookshelf is stuffed full, there are many ways to make it the focal point of the room.

Beef up the bookcase
The first thing that needs some TLC is the bookshelf itself! A coat of paint will add a burst of color and hide most age marks. Real Simple magazine suggests using a color a few shades darker than your wall. Other bold colors or brightly patterned wallpaper would have similar eye-catching effects.